As you probably already know, Coronavirus (COVID-19) has been declared a pandemic on the 11th of March 2020, changing in a short time our entire lifestyle. Taking into consideration that the virus is new, the medical department is discovering day by day pieces of information about its development, what are the exact symptoms, and what might be a cure for it.
However, at this point, there is no certain evidence that people with Type 1 Diabetes are more susceptible to contracting the virus unless their health situation is complicated by other conditions as well. Moreover, JDRF has received no notifications that there are or have been disruptions in the T1D supply chain so far.
Coronavirus Symptoms
Please seek help if you have the following:
Vomiting or diarrhea for more than six hours;
Difficulty breathing or shortness of breath;
Persistent pain or pressure in the chest;
Fever for more than a couple of days;
New confusion or inability to arouse;
Inability to keep food or liquid down; 
Large levels of ketones;
Bluish lips or face;
Sore throat;
Coughing.
If you end up in the emergency room, it is important to mention that you or your loved one has T1D!
Prepare yourself!
It is better to be prepared during this period of time. Make sure to have nearby the following: 
The name and phone number of your doctors, including someone from your diabetes care team;
A list of your active medications and doses (supplements and vitamins included);
A separate source of simple carbohydrates (soda, honey, jam, Jell-O, hard candies or popsicles) to treat lows;
Alcohol swabs, extra hand sanitizer, ketone strips, glucagon;
Extra refills on your prescriptions so you do not have to leave the house;
Enough household items and groceries on hand so that you will be prepared to stay at home for a while;
Enough insulin for the week ahead, in case you get sick or cannot refill.
Be mindful about the others – stock up for the next 1-2 weeks, not more. Let others have a chance to get access to the necessities as well.
What do I do if I think I have Coronavirus?
If you are a T1D and you suspect yourself of contracting the virus, it is important to:
Monitor blood glucose and ketones more frequently;
Continue a normal schedule of medications;
Stock up with items that will support a healthy intake of carbohydrates;
Do not panic, but stay alert.
Protect yourself and others
Wash your hands often with soap and water;
Avoid touching your eyes, nose, and mouth with unwashed hands;
Use a tissue and cover your mouth when you cough or sneeze;
Avoid close contact with others, practice social distancing.
Stay safe!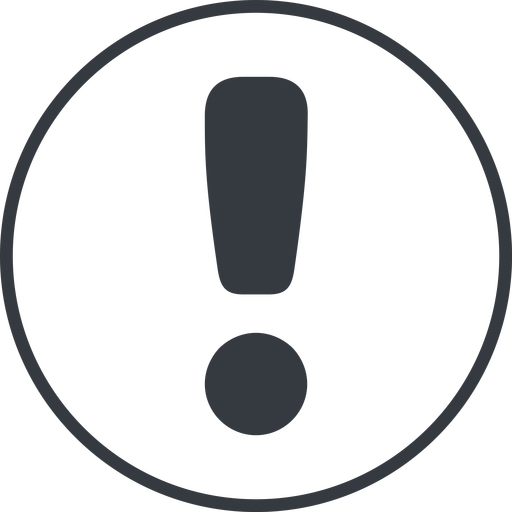 If you have any concerns please contact your health care provider.
With so much misinformation out there, be critical with your interpretations and cautious with your sources.    
This article was created based on the information discovered up until this point of the pandemic. It will be updated as soon as there is news regarding the virus and its effect on people with diabetes.
Sources: JDFR Australia, JDRF UK, Diatribe, American Diabetes Association, Diabetes NSW.